Born to be a Man: A Journey of personal Transformation, Fatherhood, and Leadership
May 8, 2020
2023-10-03 22:07
Born to be a Man: A Journey of personal Transformation, Fatherhood, and Leadership
Unleash

your potential as a Man
Transform into the
Unstoppable
Man You Were Always Meant to Be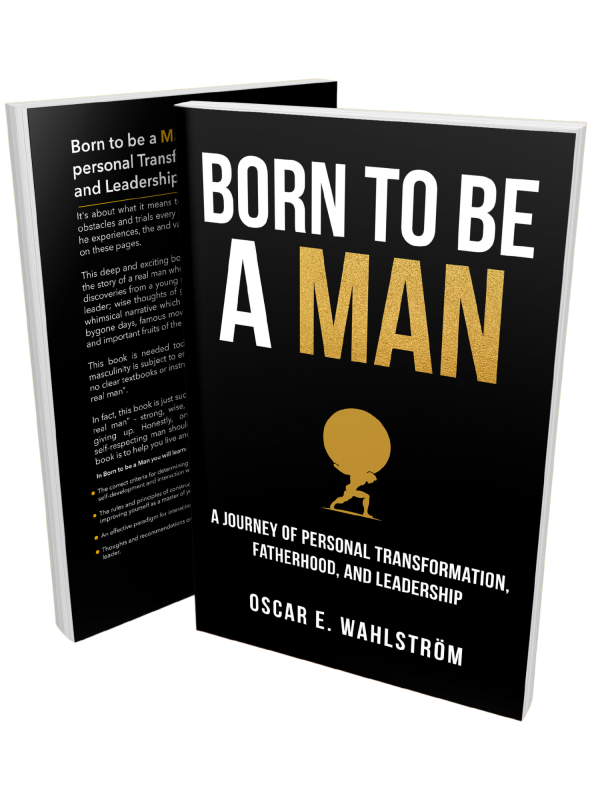 "Leaders" are not so pleasant in communication. 
However, they are the most important people on Earth: 
they unite other people and lead them into a brighter future.
DO YOU HAVE ANY OF THESE PROBLEMS?
EMBRACE YOUR ROLE AS A MAN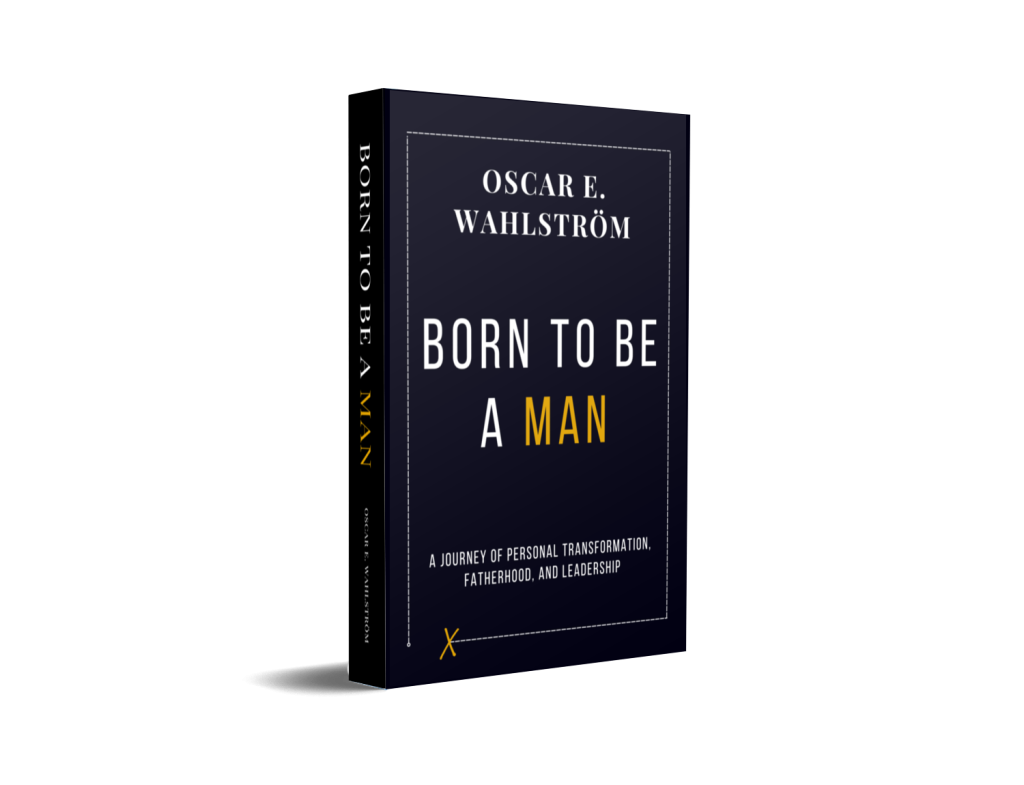 Born to be a Man: A Journey of personal Transformation, Fatherhood, and Leadership – very special book.
It's about what it means to be a real man in today's world. The obstacles and trials every man faces in life, the fears and doubts he experiences, the and values he is inspired – all this is reflected on these pages.
This deep and exciting book intertwines three narrative streams: the story of a real man who has gone through a path of trials and discoveries from a young romantic boy to a experienced mature leader; wise thoughts of great thinkers of the past; and a light, whimsical narrative which combines great heroes and battles of bygone days, famous movie hits, various philosophical concepts and important fruits of the Author's personal experience.
This book is needed today more than ever: at a time when masculinity is subject to enormous social pressure, and there are no clear textbooks or instructions on what it really means to be "a real man".
In fact, this book is just such a "textbook", or rather the "Bible of a real man" – strong, wise, purposeful, self-confident and never giving up. Honestly, one of the main books that every self-respecting man should read in his life. The purpose of this book is to help you live and win as you worthy.
Born to be a Man will soon launch at Kickstarter

By signing up, you've become part of a supportive community that shares a common goal: to embrace personal growth, cultivate meaningful relationships with loved ones, and lead with purpose and integrity. Together, we'll create a positive ripple effect that extends beyond ourselves, shaping a brighter future for generations to come.

Stay tuned for exciting updates, sneak peeks, and exclusive offers leading up to the book launch. We're here to support you every step of the way.